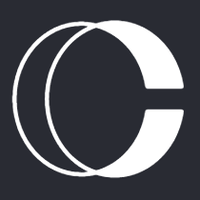 Information
PressOne (PRS) is a cryptocurrency token and operates on the Ethereum platform.
PRS is an application layer protocol built on top of several different consensus
mechanisms. The main purpose of the PRS network is to build a decentralized digital
content distribution system. The PRS protocol provides developers with the ability to
create their own decentralized apps that connect various technologies, for example,
blockchains, consensus, P2P and cloud storage. Dapps can keep private data off-chain,
and store their public data with the PRS network. Everyone in the ecosystem will benefit
from the shared data. Users and developers can write their business logic and verify
transactions by PRSC DSL to ensure reliability of these transactions.
PressOne has a current supply of 2,000,000,000 PRS.
Release Year
2018
Total Supply
2,000,000,000
Official Website
Block Explorer
White Paper / Documentation